How We Foster Success in a
Changing Educational Landscape
SchoolCoach is a fully online platform aimed at providing high quality coaching services and educational consulting to students and families.
The SchoolCoach Pedagogy

Read more about SchoolCoach's approach to delivering high-quality academic coaching.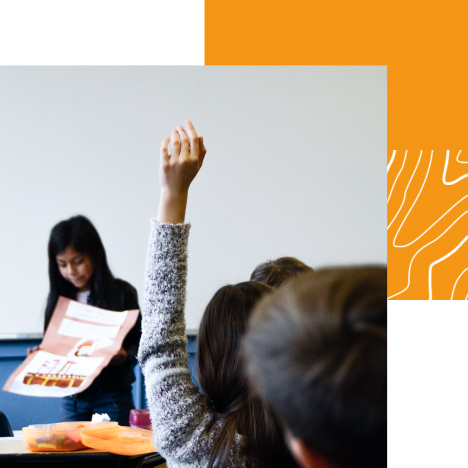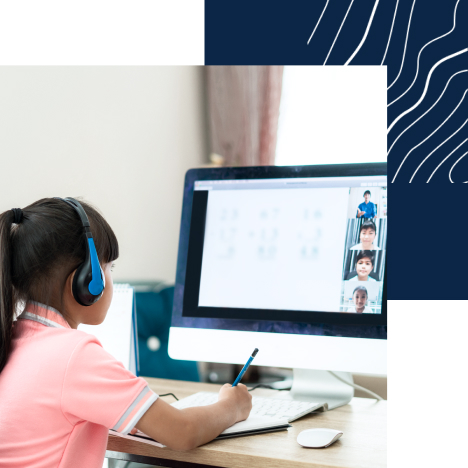 Your First SchoolCoach Session
The first free session with SchoolCoach is intended to learn more about your child, their needs, and for you to learn more about the SchoolCoach system.